ABOUT US
The Advantage Group (TAG) provides investigative and consulting services to a broad range of business and legal clients. TAG is a Nevada Corporation established in 1993 headquartered in Reno, Nevada with additional staff in Las Vegas (Clark County) and Winnemucca (Humboldt County). TAG has consistently provided clients with quality service and successful resolutions to a wide variety of challenges, from the straightforward to extremely complex. Clients from all walks of life, national and international businesses, law firms, law enforcement agencies and governmental entities have trusted us with their projects.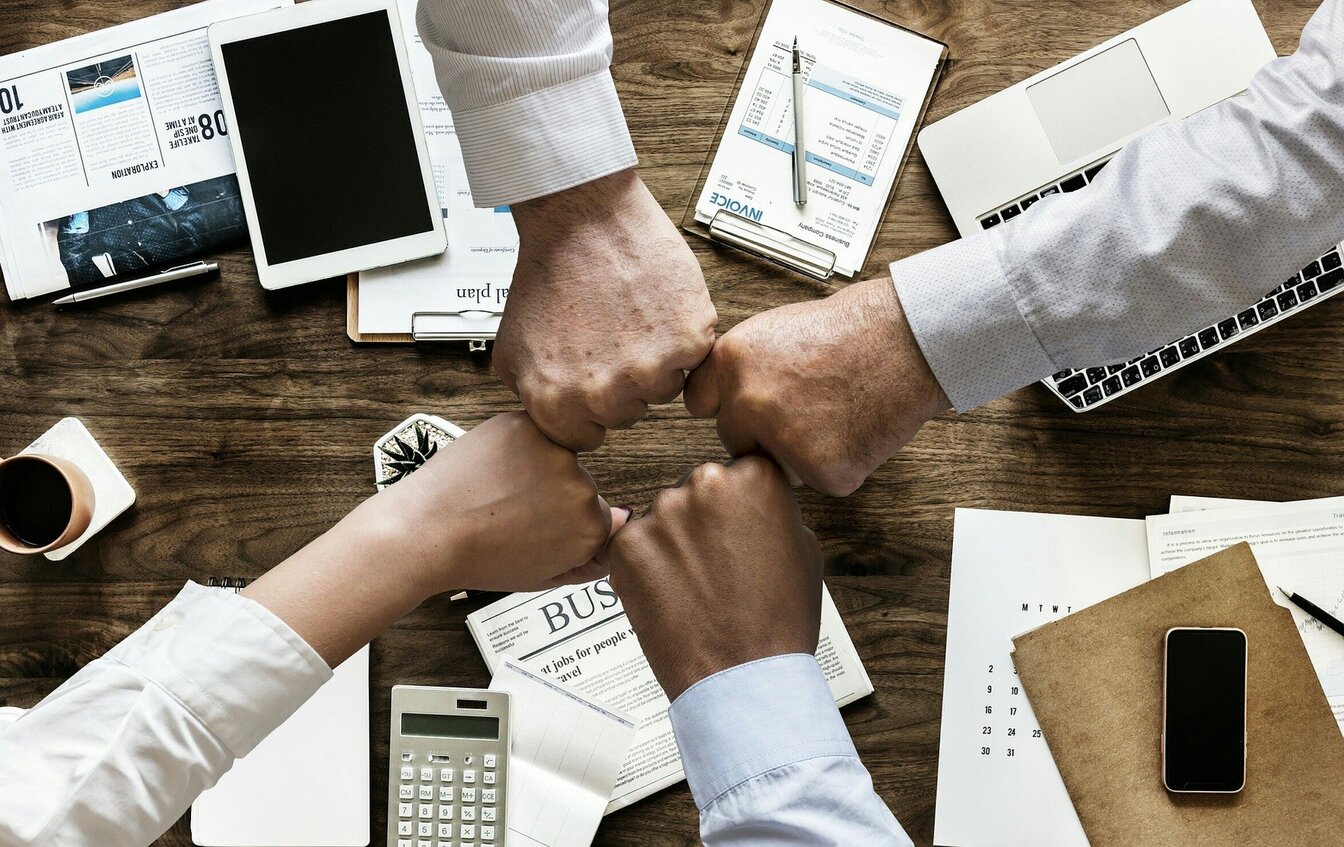 TEAM
Our team is comprised of experienced individuals who have worked closely together for many years handling a wide array of assignments. TAG professionals provide a wealth of combined industry experience, well in excess of 100 years. This experience was acquired as successful investigators and professionals with federal, state and local law enforcement and the private sector.
PRINCIPLES
We are professional, ethical and unbiased. Our aim is providing hands-on and focused attention to our client's difficulties. We coordinate our experience and skills to develop the best solution for our clients - promptly, efficiently, cost effectively and with complete confidentiality.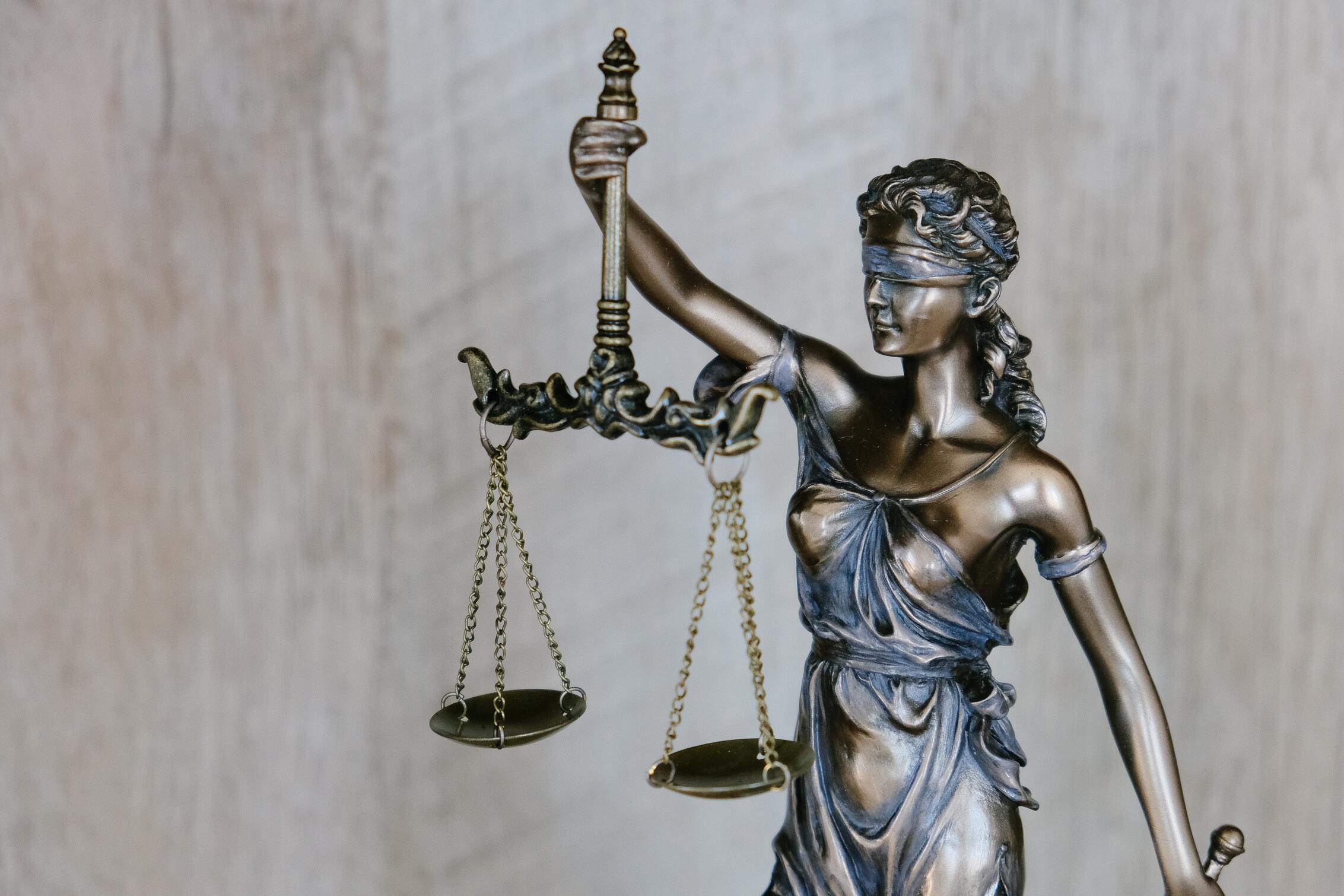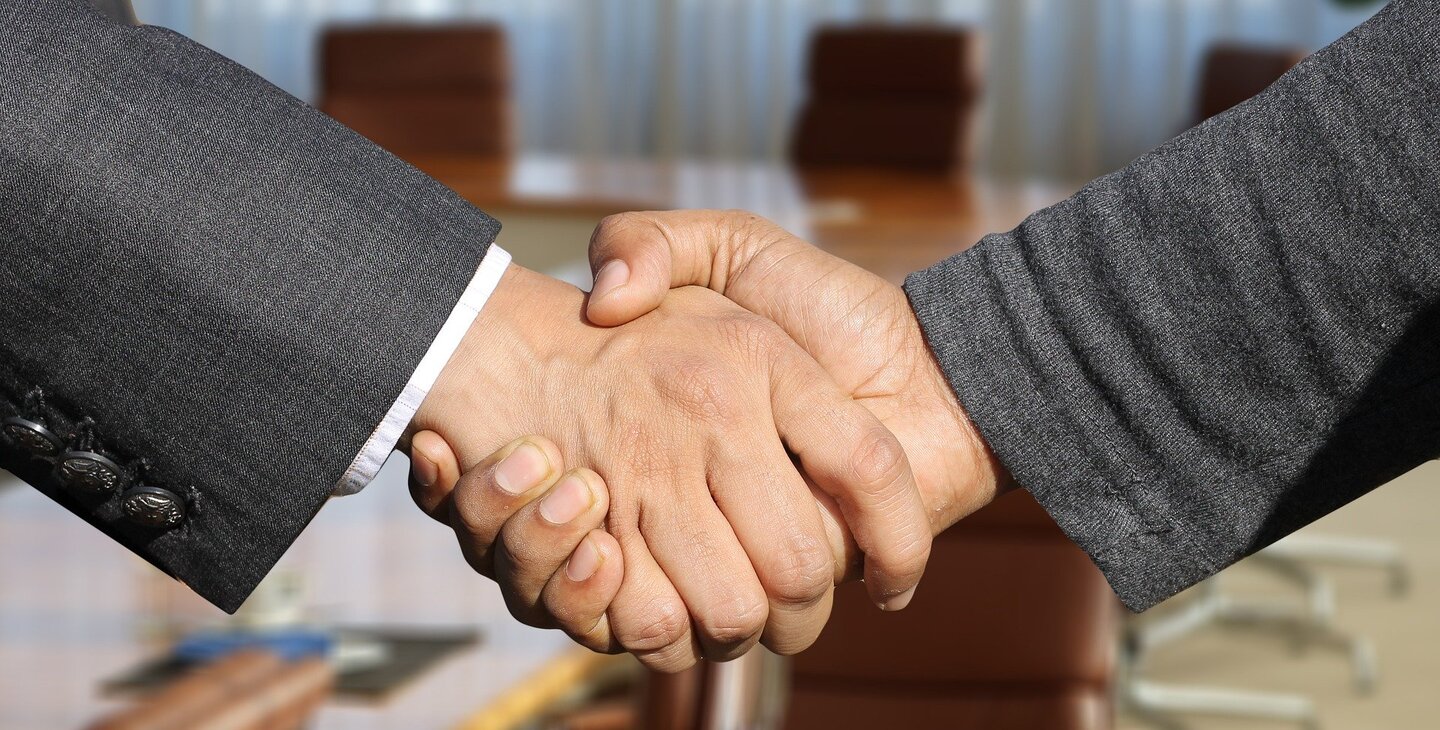 WHY TAG?
TAG's own staff of experienced investigators and our association with a network of former state and local law enforcement officers, professional private investigators, well-established international network of Special Agents of the FBI and other experienced professionals and sources greatly enhances our ability to successfully meet our client's needs.